Dedicated to providing the truly BEST!
sharpening service in all of Chicagoland!
In Salon - Mobile Service
Mail In - Fast Return Service
Call 815-955-3093 or
815-955-3095
Minimum 5 shear service per salon visit

_____________________________________________________________________________________________________________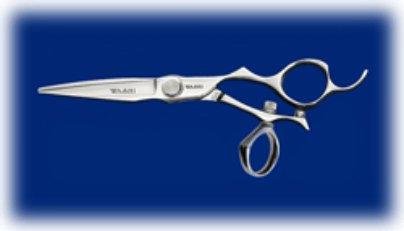 We Don't Grind!...We Hone!
Using waterstone and flat honing techniques!
Using all manufacturer's specs
2013 NBTSG Grand Master Sharpener Certification!
http://www.sharpenersguild.org/lou-gean.html
Factory Trained and Certified in USA and Europe for Shear Sharpening of all Types
Latest Technology as an Industry Standard to Get the Best Results!

We Have a Complete Understanding of What the Individual Hairstylist needs

Strong Conviction in Continuing Education
Call for In Salon Sharpening Service
We'll Come to Your Salon

Get Your Shears Sharpened in Minutes

We Offer Shear Consultations

Sharpenings Include Cleaning, Polishing, and Balancing

Replacement Parts are available for an extra Charge

Ask us to Show you our Current Shear Stock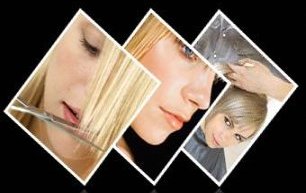 Here's Our Friends at the
"Urban Lift Salon" in
Chicago!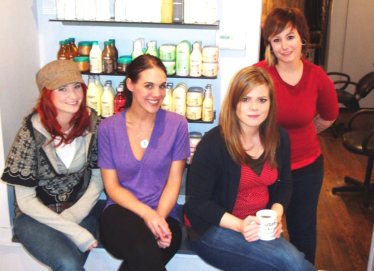 Why Choose Us?
We have a Complete Understanding of What the Hairstylist and Pet Groomers' Needs are
We as Sharpeners work to be the Best and that the Customers are Completely Satisfied
Top Notch Training and Certification
If you don't Choose us, Make sure your Sharpener is Certified by a Credible Sharpening Authority (NBTSG)
For questions, comments, appointments click below...
or